Turn RED elements into Green and you will win.
It has been our mission ever since we got funded (via angel investment) back in September 2012 to create a gamified experience that takes you by the hand and shows you exactly how to win the digital marketing game. In a very step-by-step way, so you'd never get lost in the process.
"The Game that gets your business noticed on over-drive" is what TechCrunch was saying about Squirrly back in the day.
While we've made many squirrly releases and built one of the most powerful SEO solutions on the market, we haven't fully addressed the way in which Squirrly SEO is your digital assistant for internet marketing.
Until now.
Ground. Breaking.
If you've seen our Content Tree Infographic, you already know that Squirrly SEO acts on many levels of search engine optimization, not just a couple of code snippets inside the page.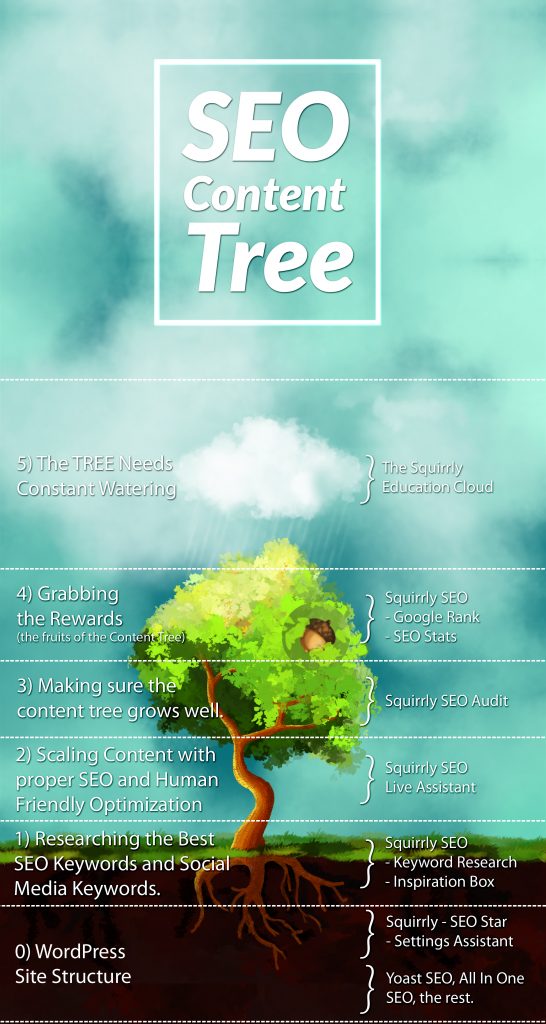 It's a software that helps you build a solid SEO strategy, taking all SEO aspects into consideration.
However, Squirrly SEO 2019 is here to change everything.
The tools that we give will no longer seem like different parts of different universes.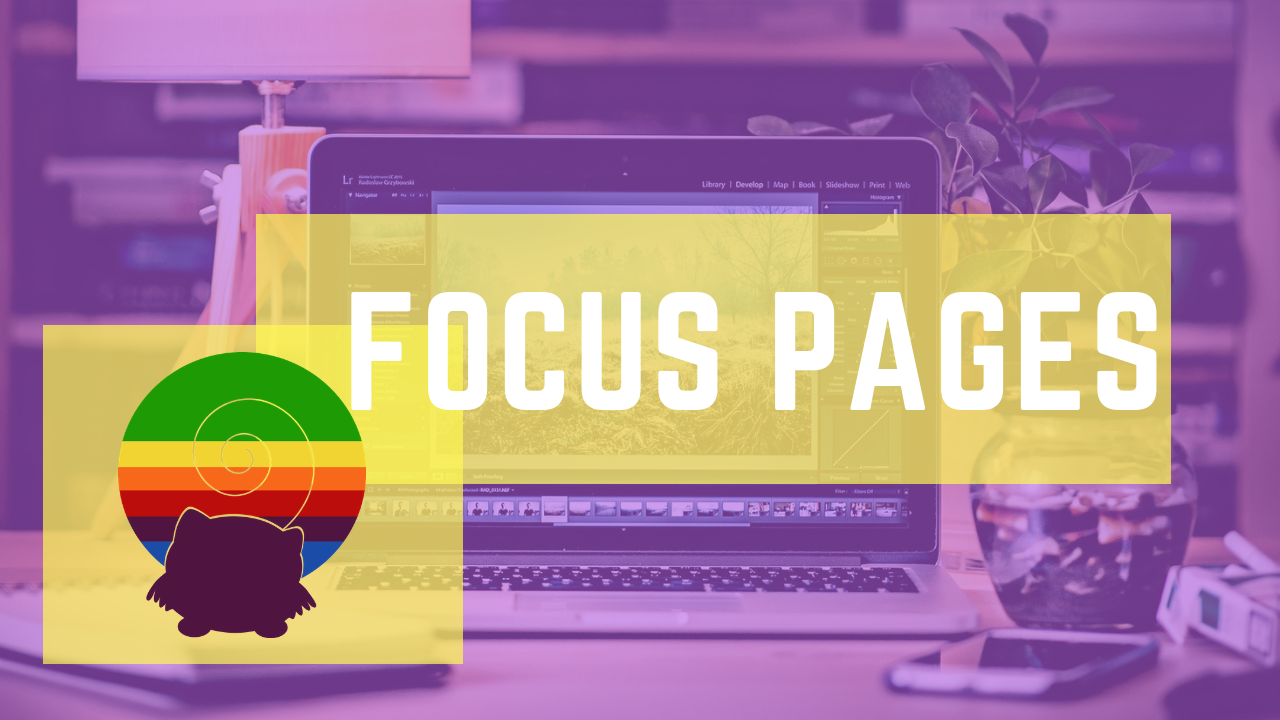 Focus Pages – one of the core features of the new software package will unite all information and all tools available in Squirrly SEO.
It will act as a digital assistant for your Search Engine Strategy.
Taking many ranking factors into account, it will show you for 5 pages (on the PRO plan) on your site a status (RED or GREEN) for each page and each ranking factor.
For one page you could have 10 Ranking Factors to fix, for another page you could have only 5 to fix. Everything is customized at a per-page level.
Once you turn all the elements from RED to Green you will win.
That's how we've shaped the whole experience. If I showed you today what the Strategy Assistant was supposed to be back in 2012, you wouldn't believe that we've managed to structure everything into such a simple experience.
It used to be super complicated.
Now, you'll just have an interface inside your WordPress from which you'll be able to control and work on every single ranking factor you can influence to make Google see that your Website is a quality website and that it deserves its place among the TOP 10 for your desired keyword.