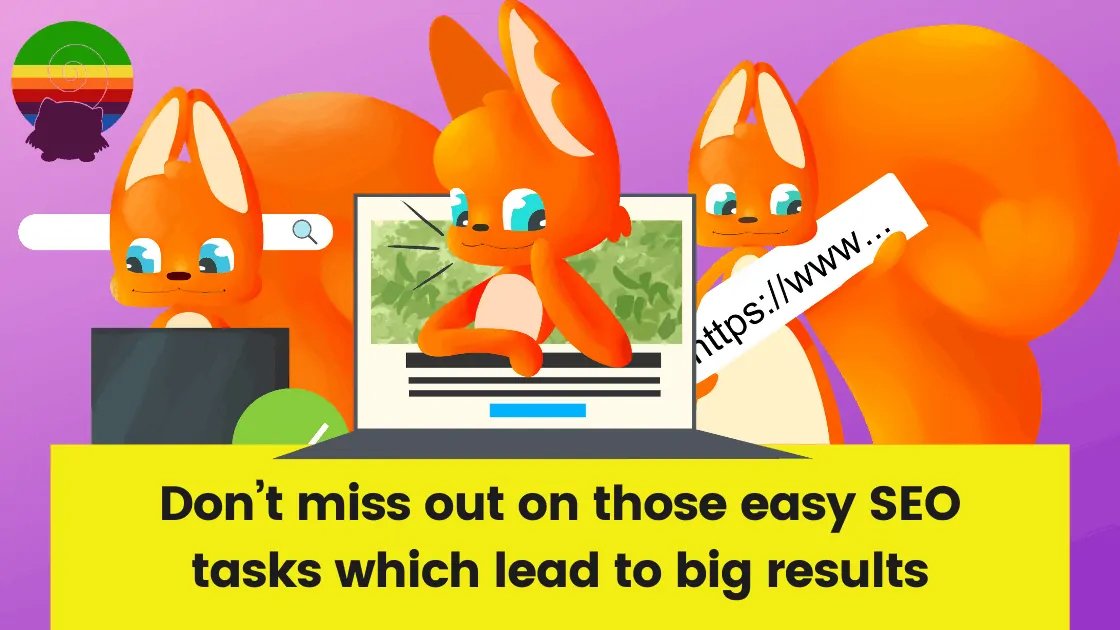 SEO tasks can be fun and easy to do. But if you don't know where to start or what your next step should be, then any task can seem impossible to complete.
With Daily SEO Goals from Squirrly, you will always know what you should work on.
All you have to do is log in to your WordPress Admin, go to Squirrly's Overview section, and click on Run SEO Test.
This tells the system to run a new analysis of your site.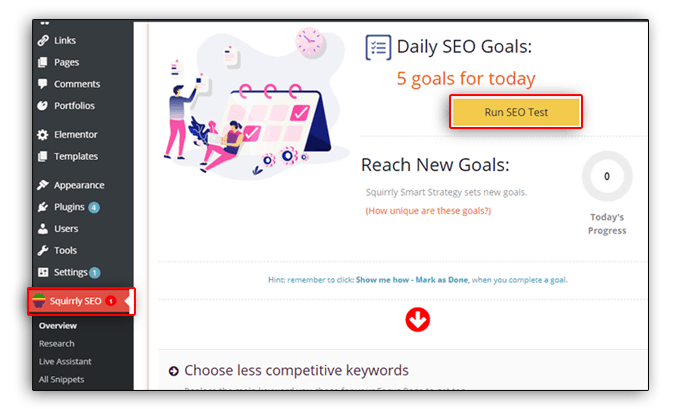 If you're curious to know what kind of tasks you will receive, take a look at these:
Make your site Visible ASAP
This task helps ensure that your site or post/pages are visible to search engines. If you forget to check this and your site is not indexable, then you will not see the results you want.
There's no point in getting frustrated over this when there's such an easy way to make sure you're not overlooking this critical aspect.
Make your LINKS SEO-Friendly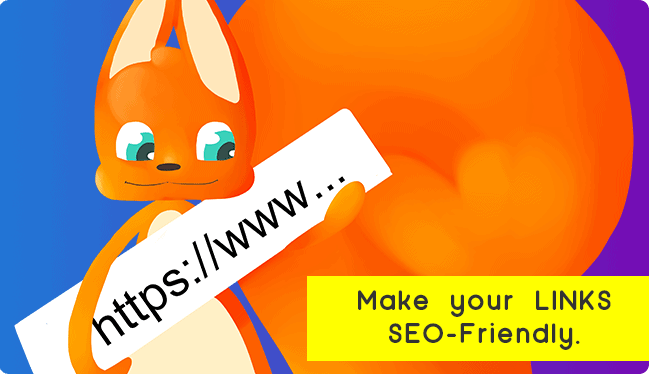 You may not give your links too much importance, as maybe you don't usually read a page's URL when searching for something online. However, Google considers the URLs you use as a ranking factor.
Your links should support your current SEO strategies.
Also, take into account the fact that your links should not only make sense to Google's bots – but to a human reading them as well.
Make Your Site Safe for Browsing Again
Nobody wants to have an unsafe site. You should try to fix this as soon as possible if you get this task.
Try to boost Traffic by over +285% by optimizing with SEO Live Assistant
By optimizing your content, both for readers and Search engines, you can increase your traffic by over 285%. Optimizing your content is easy to do with the Live Assistant's help.
You will know where to add the keywords, you will know when you are over-optimizing, and you'll get lots more tips to ensure your content has the best chances to rank and generate traffic to your site.
Stop losing SEO Authority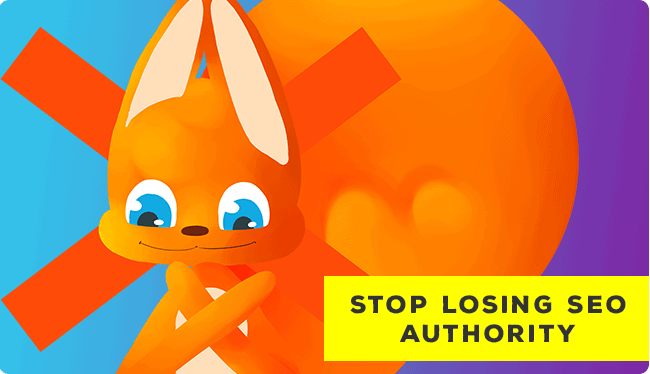 Most of the time, you don't want to give authority to some other site on the web. This is really easy to fix with the "nofollow" tag. You'll see that there's even a plugin that we recommend which will make this task effortless.
What do you say? Are you ready to improve your website and enjoy the results?
All you have to do is go to your WordPress dashboard, then to Squirrly's Overview section and see what SEO tasks you can complete right NOW for better rankings.
Don't have the latest version of Squirrly installed and active on your site?
To be able to see the Run New Test panel which showcases your top-priority SEO Tasks, make sure to either re-activate or reinstall Squirrly SEO.
Install the latest Squirrly SEO from our site. >>
Download or Update from WordPress.>>