The new version of Squirrly SEO 5.0 was launched on 27th April 2015, and it is available in the WordPress directory.
We worked very hard to make huge improvements for the Squirrly SEO plugin.
What does Squirrly 5.0 include? Is it compatible with the future release of WordPress 4.2?
The answer to all of these questions is YES!
The new version of Squirrly will work even faster, it will be easier to set up, and it will include all the new SEO requests for Search Engines.
Here are some of the most important changes:
A different Squirrly look. We've Added a SEO and Settings page
It is compatible with the WP eCommerce plugin
We've added interactive learning features for the entire Squirrly SEO plugin
Your posts will save faster, even if you have a long form article, and remote images
We've added robots.txt for multisites with security
We've added sitemap for multisites
We've added sitemap.xml for images and videos in every article
We've added the JSON-LD in Structured Data META
We've added the favicon.ico for multisites
We've added the icons for Apple devices
We've added the SEO progress bar, that you will see when editing a post
We've added the SEO Star option in Dashboard
You will now have the option to show Squirrly for selected Post Types
Screenshots from the new version of Squirrly SEO 5.0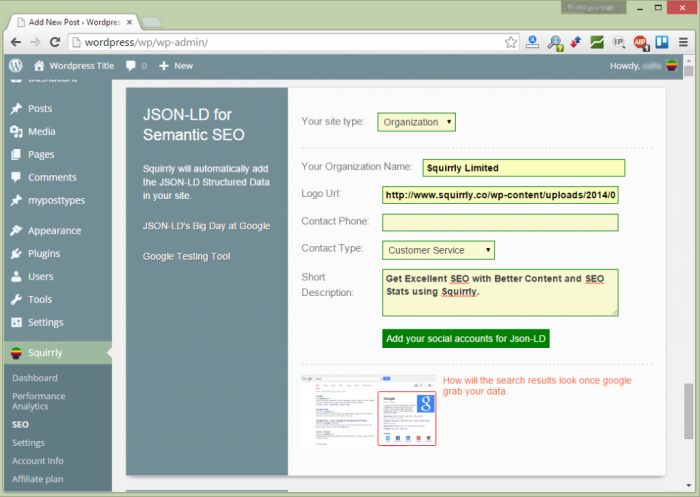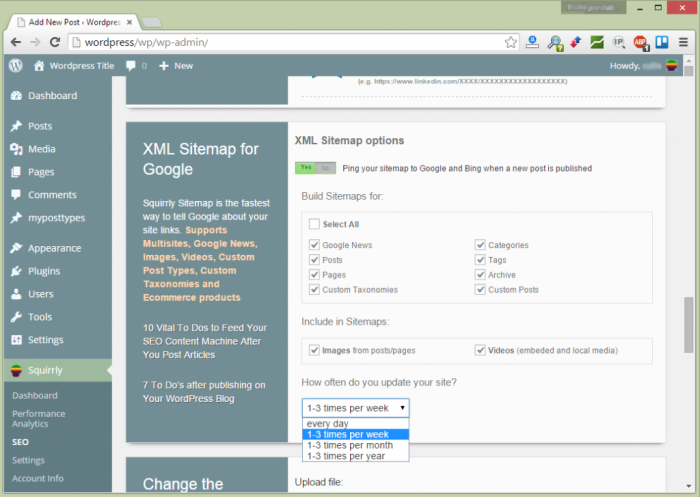 You can learn all about the new features from here.
Enjoy!