The Visibility Score shows how probable is for your website to be ranked high on search engines results and how people engage with your content on social media.
A good visibility score means that you have reached top 10 rankings for your optimized posts on search engines and you have good social media engagement for them.
How to Increase The Site Visibility Score Using Squirrly SEO
1. First, you have to switch to Yes this panel from Squirrly > SEO Settings > "Let Squirrly SEO optimize this blog". 

Then, follow these instructions to:
2. Fully optimize each article for the right long-tail keyword (3-5 words). (See the slides)
3. Use the Squirrly Snippet and customize the title and description for each page. Try to use the keyword at the beginning of your title. (See the slides)
4. After your site audit is ready, try to make your score as high as possible by completing the To Do list. (See the slides)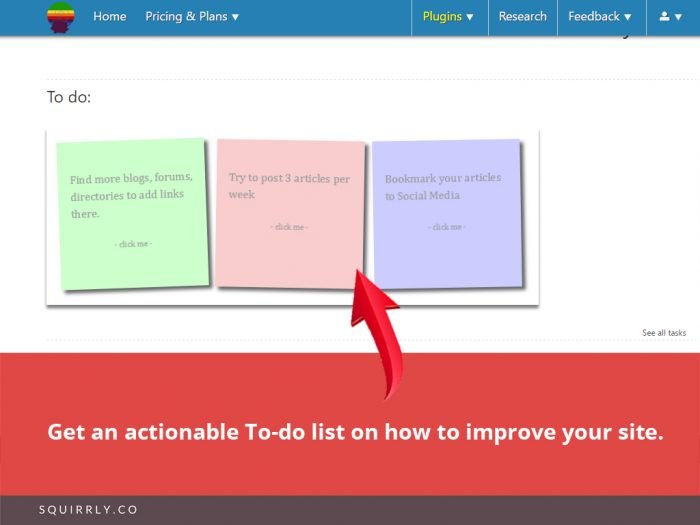 Squirrly is made to simplify your on-page SEO and to help you write optimized articles even if you are not an SEO expert.
We received so many success stories from people who use Squirrly SEO plugin for their websites.
I hope that the next one will be yours!