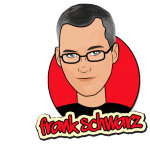 If you haven't tried it; You must.
I have been using this plugin for a very long time and finally grabbed the lifetime upgrade. I should have done it sooner.
It make my posts stronger. SEO is brain-dead easier and everything is so much smoother.
Please. Do yourself a favor and only depend on this plugin. It's a smart choice.