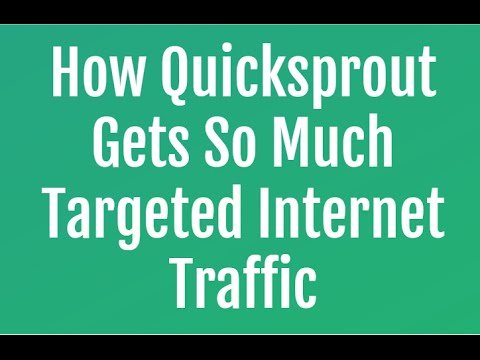 Very cool stuff for helping make sure your posts are search-engine friendly without you having to do a lot of manual work.
What's very cool is that they actually have Google Suggests within the editor.
There is a cool feature here where it automatically pulls pictures, Twitter feeds, Wikipedia, Google News, and Blogs information.