Latest posts by Florin Muresan
(see all)
Yesterday, our Community of users and avid email readers have received word about Squirrly 2019.
This is the teaser image.
Everything will change.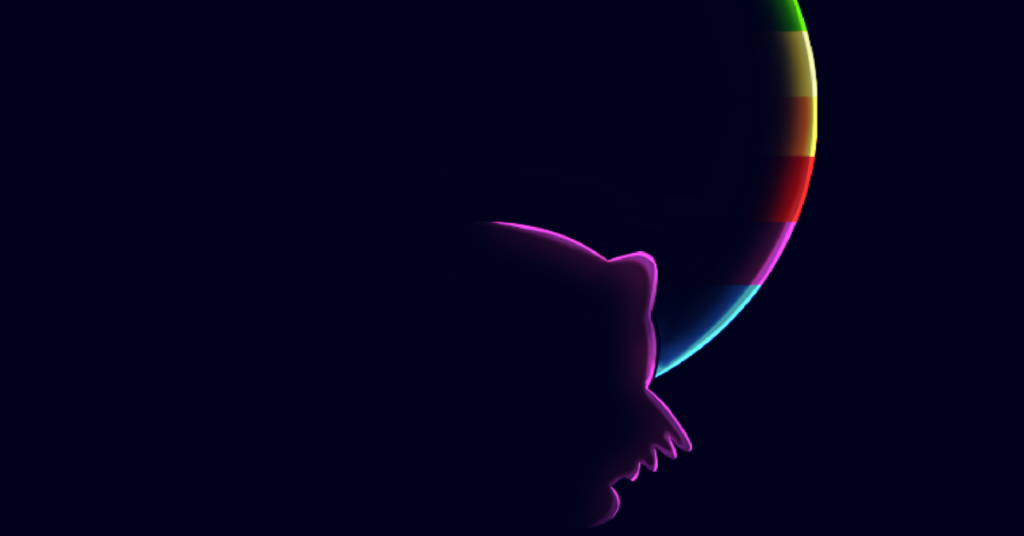 It's exciting, it's uplifting… it's like a gust of wind which takes you up and sends chills down your spine.
This is the change you've waited for. This is the change that will open up the door to many First Page Google Rankings for your company, your blog, your small business, your sideshow.
And soon you will learn more about it.
There have been massive requests for inclusion in the Launch Event, on the VIP track. Even high profile SEO figures from big SEO companies want the VIP access to BackStage.
It will be worth it.
Drop an email at support@squirrly.co if you want to be included.
This is more exclusive than ever before. Most news about Squirrly 2019 will ONLY be communicated to the VIPs.
Keep Ranking,
Florin Muresan
CEO of Squirrly