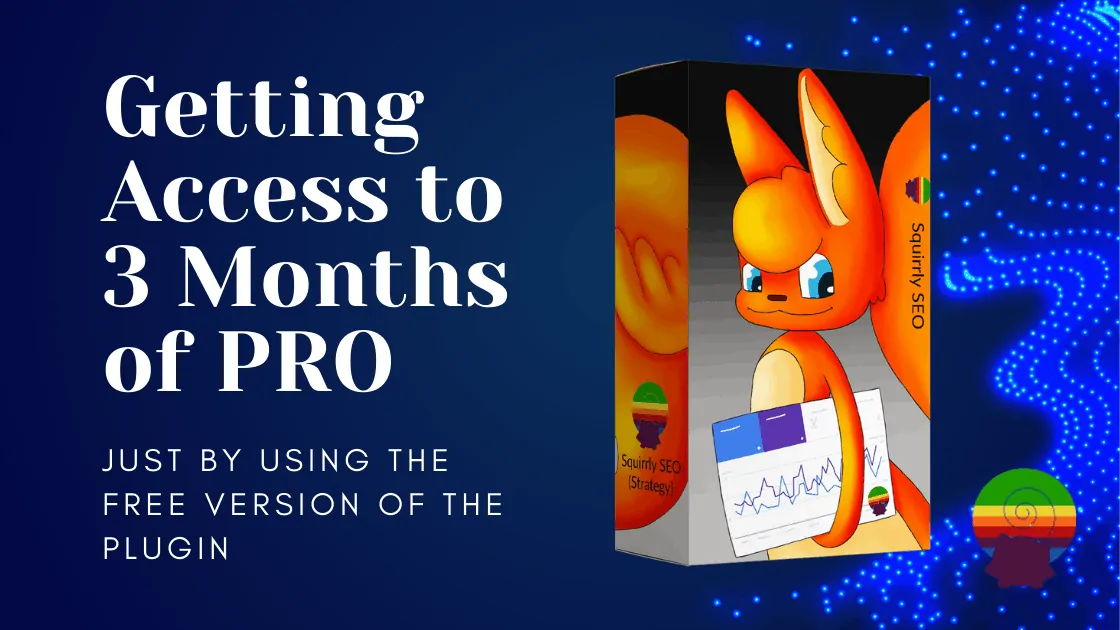 Our purpose has always been to turn Non-SEO Experts into SEO Superstars, and I'm so happy that the new Daily SEO Goals, Focus Pages, and the Journey to Better Rankings accomplish this perfectly.
The biggest satisfaction we get here at Squirrly is when we hear that the tool we worked so hard to build helps you, our user, build your dream with SEO and be insanely successful.
Like in this case, in which one member of the Squirrly community used the Free version of Squirrly SEO May 2020 to July 2020 and:
ranked his first page from the site to the first page of Google search
to do this: he used the 1 Focus Page available on his free plan
he turned red elements into green
got his page in TOP 10 results (which means the First Page of Google Search)
after doing this he deleted the focus page (which doesn't delete the page itself)
In the process of doing all this, he was reading each recipe from each day of the 14 Days Journey.
He got his first page ranked top 10 during the first time he did the 14 days Journey (which is a training program inside the plugin, that any user can access).
He didn't stop here, though…
he used Keyword Research inside Squirrly SEO. Added a new great keyword to his briefcase.
Created a new Focus Page around that keyword.
Read each day from 14 Days Journey again.
Reached TOP 10 with the new page as well.
After he repeated this process he got 6 of his pages (using the Free version) to rank on the first page of Google search.
I awarded him 3 Months of PRO for Squirrly SEO for taking the Journey, making such a great commitment to his life and his business, and for being brave and sharing his results. ?
So what's stopping YOU?
go ahead. Use the Squirrly SEO plugin right now.
Find a great keyword;
Create a Focus Page;
Use the 14 Days Journey;
Get Ranked in TOP 10;
Let us know about it;
Get the PRO as a gift for being awesome.
The Journey to Better Rankings is now easier to take than ever because you're provided with more guidance than in previous years.
It's Your Turn Now: Rank and Be Rewarded
I really love all of you who are trying your best to be found online, and I know everyone here at Squirrly feels the same way. It's our raison d'être; own your digital presence (we're here to help).
The 14 Days Journey doesn't cost a thing, although it took us years to create it. We did it out of love for you and we even invest in your success.
If you try real hard to rank your pages with the Journey to Better Rankings, then we give you the PRO version of Squirrly SEO 2020 for no cost at all.
And we sponsor you all the way to the first page of Google search.
We give you the skills, the tools, the community to help you achieve your goals.