Type SEO into the WordPress plugin directory, and you'll be faced with a lot of options. And I do mean a lot; there are over 3000 results for the word SEO.
Problem is: there are many generic tools out there that advertise themselves as being tools for SEO, misleading users into believing that just by using that tool they can achieve ranking success.
When, in reality, they only help with basic settings and have bloated features.
This is, first off, annoying because it leads to all kinds of misconceptions and half-truths concerning what's the most critical aspect of SEO that WP site owners need to focus on.
Secondly, it's dangerous, because it leaves many users believing they're doing everything right, SEO wise. When in fact, they are NOT- and are most likely not even aware that they are overlooking the big stuff.
That is why I thought it was important to get everything out on the table to show how most SEO plugins you find on WordPress work, and how Squirrly is different.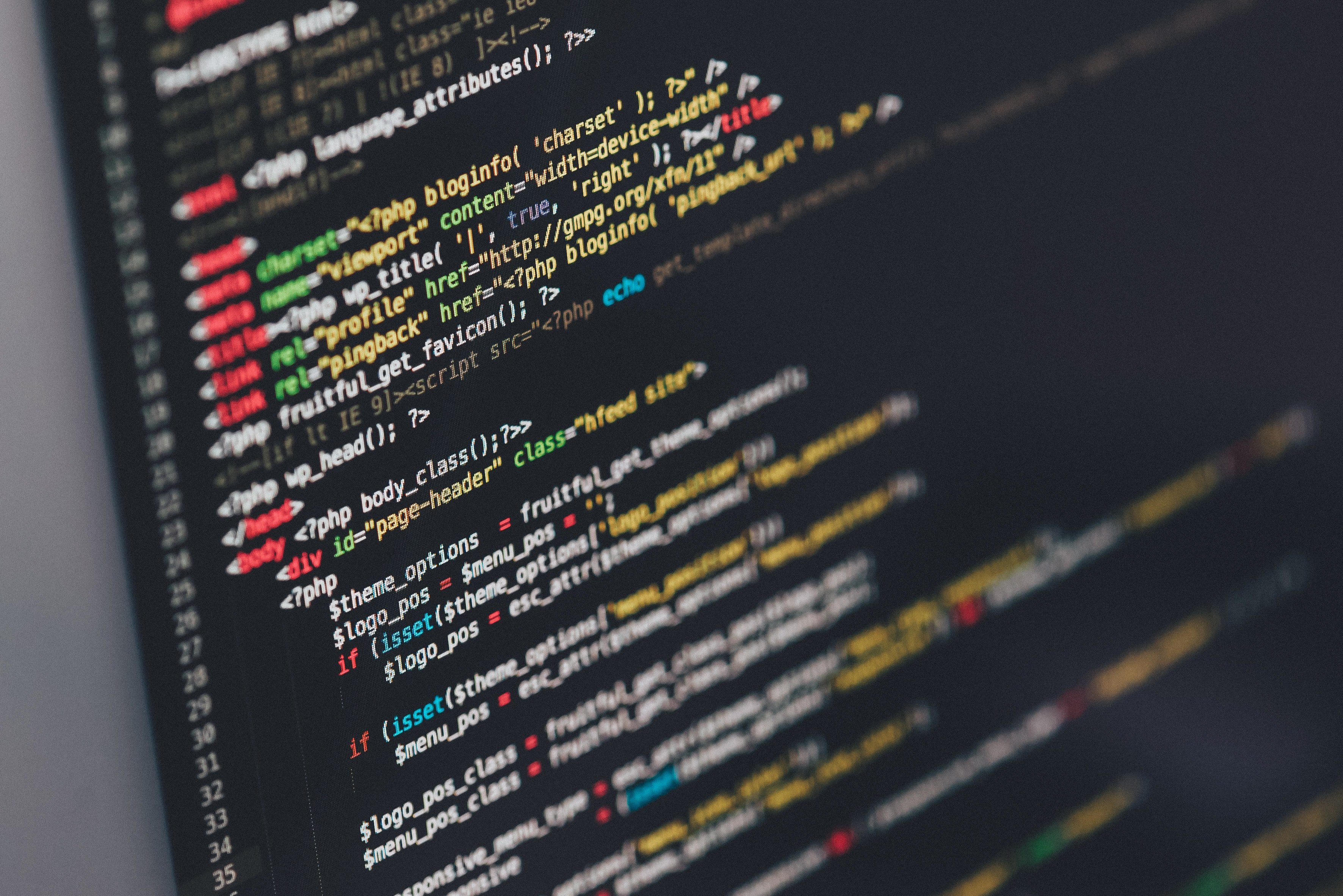 What Do Generic SEO Plugins Do, Anyway?
To understand the basic functionality of generic SEO plugins, you first need to understand what "source code" is all about.
Put briefly; the source code is what web browsers "read" to figure out how to display a web page's contents. So, Search Engines like Google go over your source code to find out what your site is about.
The source code looks something like this.
Most of the plugins out there only add SEO code into your site's source code to set up basic SEO elements to facilitate this process and help the code make sense to search bots (mostly technical configurations that help with the development of sites).
In a nutshell, this is how they work:
You download them.
 Set up a couple of things in their interface, input the right data in the right fields.
Once you hit save, the software will add text in the code where it needs to be.
That's the whole "magic" of it! (nothing more)
For instance, some plugins scan your pages for images to ensure that each one has an alt tag that matches the primary keyword for the post. Others automatically generate META tags or automatically add titles for all search engines. This does not mean they optimize it for the desired keyword! (even if they did: the keyword might be wrong, but they'll never tell you)
The list goes on and on.
Sure, some of the functionalities that these plugins offer are super useful and can make the development of sites a lot faster and more convenient, cutting the need to insert code manually and thus drastically reducing the amount of time needed to work on a site.
So they are nice to have, great when you are doing development work and need a quick way to ensure a site contains all the elements it should include. But they do not go to the root of the problem of why you are not ranking.
And they do not help you with your strategy.
Plus, one of the downsides of these plugins becoming so widespread somehow helped enforce the belief that SEO is this flat, one-point checklist. 
It's just not true. Just pushing thousands of lines of code into your site and hoping for the best is not what SEO is about. 
Of course, Squirrly SEO covers the SEO settings part as well, as to ensure your WordPress blog is friendly for search engines. The main difference is that it's NOT all that it does.
Why Generic SEO Plugins Just Won't Cut it
Why is using generic plugins that provide basic functionality not enough? There are many examples to give here, but let's quickly run through a few scenarios together 🙂
Say you are using a plugin that helps you optimize your content for keywords. Great! You can create optimized content, BUT if you're targeting a keyword that is too broad or has massive competition, that effort to create optimized content will be in vain, because your chances to rank for it are slim or close to zero. Also, you could optimize for a keyword that no one searches for. Blogging without a keyword-informed strategy – without identifying market demand – could be one of the main reasons why your site doesn't show up on search engines.
Maybe you use a plugin to ensure you have your keyword in the meta description. Well, if your page doesn't rank because your content is thin or poorly written, it's useless because your page will not rank and thus no one will get to see your snippet anyway.
Say you are using plugins that only help with Open Graph. Open Graph is important, but again, it represents just one slice of the pie. You could create an OG title and write down an OG description – but doing this alone will never help you from an SEO standpoint. Unless you have a holistic way of using this together with the other site elements, as shown while using the Focus Pages method developed by Squirrly.
Using a plugin for your site structure, but overlooking important strategy aspects, like how to organize your optimized content. The content side of SEO is something that you should always do for yourself.
Using generic plugins that don't signal technical issues or improperly placed tags which could result in Google not indexing your pages. If that happens, everything else is irrelevant. Generic plugins never signal such problems.
Duplicate Problems 
Another reason why using a generic tool for SEO just won't cut it is that you could end up with a lot of duplicates in your pages. You could have several titles and descriptions in your site (across various pages) that are identical.
Or maybe you've installed two different plugins for SEO, and both of them add meta description code to your site. This automatically results in code duplicates on the same page, something Google penalizes.
And since we're covering this topic, now is a good time to mention Squirrly SEO takes out the duplicates in your code and will show you if have duplicates across multiple pages of your site (via the Audit).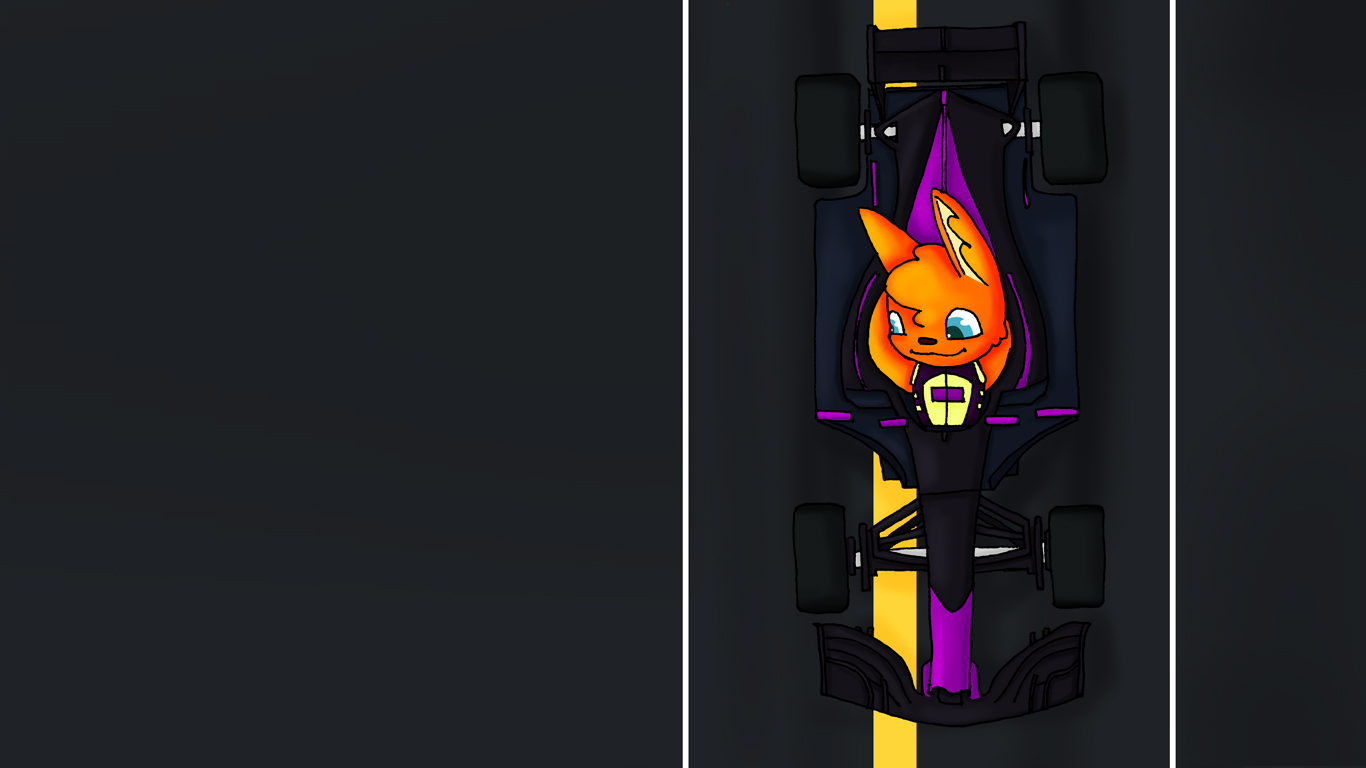 How Is Squirrly SEO Different from Ordinary SEO Plugins
SEO is not a set it and forget it type of deal; it takes continuous work.
What's more, in SEO, different elements influence one another, which is why a fragmented approach does not work in the long run. You need to have a site that has all the technical aspects of SEO covered, but you also need to optimize your content for keywords that you can actually rank for (and for which it makes sense to rank for).
Everything needs to be in balance.
You also need to invest time into doing keyword research, creating quality content, keeping track of your ranking, and more. Squirrly SEO 2019 helps with all of these aspects, which is why it's a true plugin for SEO.
It's a complete WordPress plugin for SEO and does so MUCH more for you than the classic plugins.
All the tools you need for SEO under one roof
Squirrly SEO 2019 goes well beyond the one-setting and you're done kind of approach. It has all the tools that really make a difference when it comes to building a successful SEO strategy.
WordPress Site Structure (via SEO Settings)
Keyword Research
Content Optimization
Focus Pages (tailor-made SEO paths for each individual page, which helps tweak over 54 ranking factors that Google needs to see in order to place your site higher in search results)
Keyword Portfolio and Keyword Management
Rank Tracking and Performance Analysis
Site Audit
Bulk SEO Tracking and Optimization
Full OverSight given from multiple tools which check multiple aspects to ensure your site is 100% covered when it comes to proper SEO.
Squirrly SEO helps with all aspects of SEO to both resonate with users and make sense to Search Bots. In one of his articles, Neil Patel called it a Complete Content Marketing Suite. That's because no other plugin helps with all aspects of SEO.

Groundbreaking Focus Pages Concept to Systematically Rank Your Pages
Given how Google ranks pages and the number of factors it takes into consideration, it's becoming increasingly hard to know where to focus your energy and efforts. So we wanted to makes sure our users have a step-by-step framework of everything they need to do to rank their most important pages – their Focus Pages – on Google.
In Squirrly SEO 2019, you can follow specific methods to go from Never Found to Always Found on the 1st page of Google. All you have to worry about is working on tasks to turn Red Elements into Green. 
Each Focus Page comes with customized information that zooms in on all the tasks that you need to work on to improve rankings (for that particular page).
SEO Checks that are relevant to how SEO works today.
Clear next steps and actions to score relevant SEO wins (based on ranking factors)
Notifications on problems that are stopping you from reaching the 1st Page of Google (with detailed instructions on how to solve them)
You can see how that's different from a generic plugin that merely inserts code in your site, right?
Guidance to help you achieve ranking success in the long run.
Squirrly SEO doesn't just add a few lines of code into your text file and lets you figure out the rest. Instead, it serves as a guide, mapping the road to SEO success by showing you what to focus on and which tools to use during different stages.
You also get premium content and lessons meant to guide you on the things you need to do for yourself. Because just installing a plugin will never help you rank higher on Google.
It's Not the Number of Plugins You Use – It's the Quality
A plugin that does everything that Squirrly does is nowhere to be found. There simply is none. You would have to use a stack of other SEO tools to gain the same power for SEO. As shown on our Pricing Page.
However, you would still not have access to Focus Pages. There's really nothing like it available our there. Squirrly is the only company who placed all important ranking factors under one roof.
Even if you have the free version of Squirrly, you still get a lot more for SEO than if you were to use most of the other plugins available on the WordPress directory right now.
Give it a try for 14 Days (FREE) and see why it's so much better than the rest yourself.
Latest posts by Cristina Coroiu
(see all)