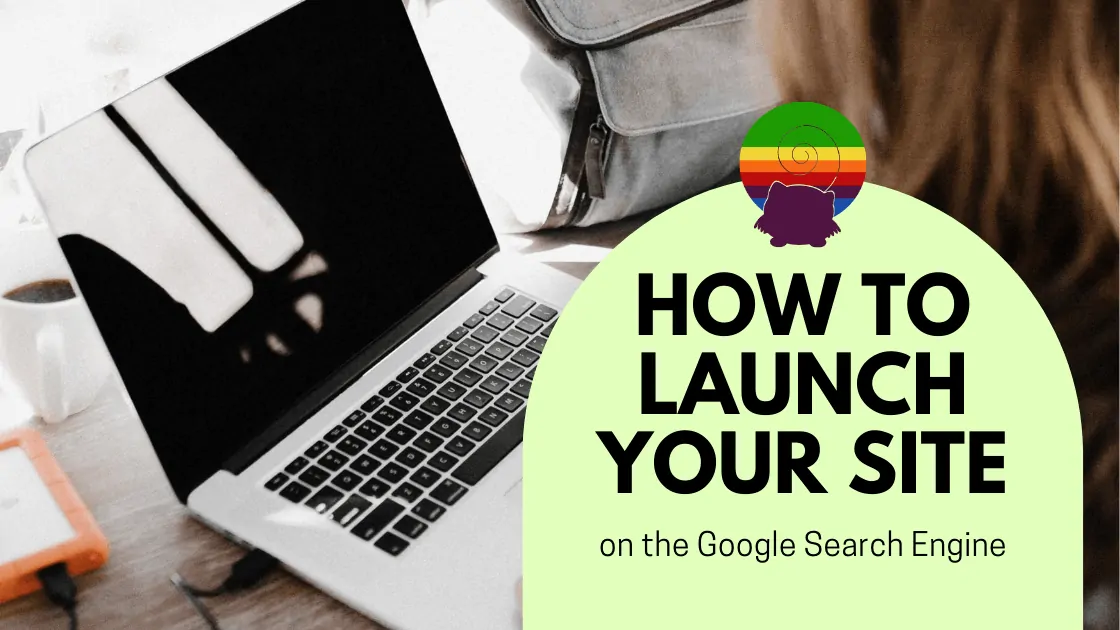 Most people create a WordPress site and then try as soon as possible to get the site indexed by this search engine giant (Google).
However, without performing four initial steps, releasing your site and making it public can become a nightmare.
This happens because there are many elements in your WordPress site which will get indexed by Google and will trigger different penalties, like:
slow loading times,
thin content,
duplicate content
and more.
So, what should you do?
Don't worry, I've got you covered.
I created a series of four actionable video lessons that will walk you through each of the four steps that will help you avoid these problems.
If you've already launched your site, you should still check out these lessons, because there is a high chance that you can fix a couple of SEO problems that you don't know about at the moment.
WordPress themes generate so many problems for your site, yet these problems are not obvious at all.
That's why I provide this method for making sure you will be safe from penalties.
Find Everything You Need to Take Out of the Site
When you install new themes in a WordPress site, they tell you to upload dummy content, so you can really see the new theme in action.
This helps you see very quickly which options you prefer and speeds up your WordPress site building time.
That's the Upside.
Now for the downside: that same thing causes massive problems that Google will penalize your website for.
It teaches you how to identify all these small elements that can bring your site down from search engine rankings, once you tell search engines to start indexing your site.
You'll see how I work to clean up the sites. This was not made to be a speedy tutorial, but to really get you to see on video how I work to clean websites of problematic content.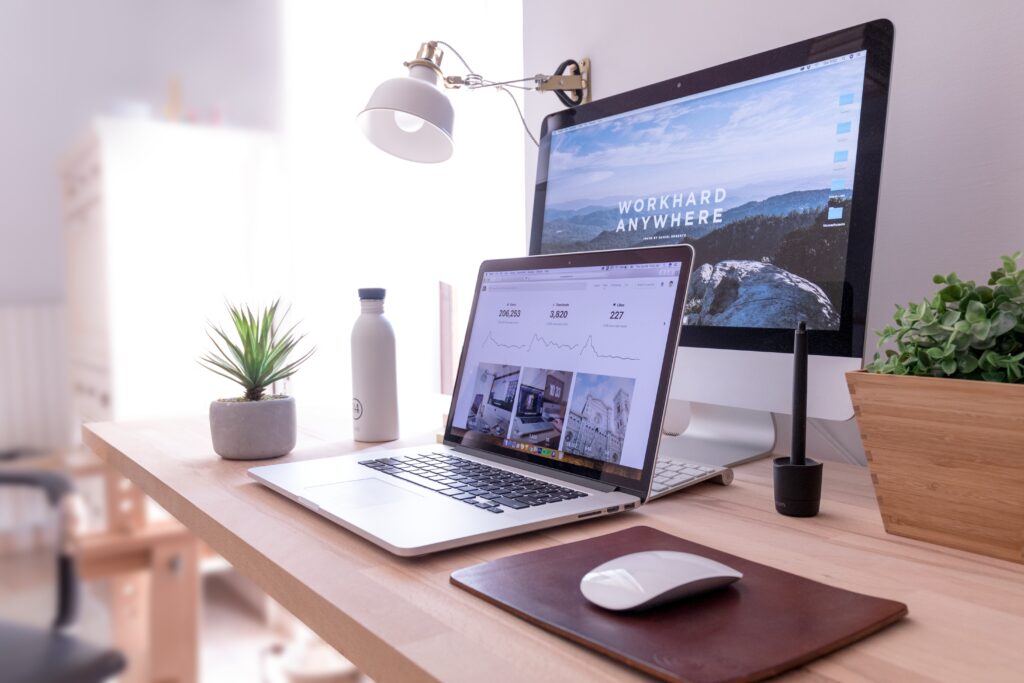 Selecting What to Keep, What to NoIndex and What to Delete
Recently, I've been the co-host on a podcast and my friend Paul told me that on his new WooCommerce site (e-commerce on WordPress) there was this customer who purchased a webcam…
Now the problem is that his site didn't have any webcams listed. That's what he thought. And by all means that should have been the case, because the site was selling toys for kids.
However, he didn't go through these steps that I'm showing you in my course, so Google indexed everything it could find on his site. And his WP theme had a page in it with a webcam product. He didn't notice it. But Google did. The search engine indexed the page. Someone came in. And bought the webcam.
This is the kind of thing that can happen without taking the necessary steps in cleaning the website.
Using Automation to Clean the Site
If you watched the intro, then you remember I told you that WordPress causes many problems with Google's index (due to themes and plugins that create post types).
Then I showed you 2 important steps for how you can clean up the site and make sure that search engines will love indexing and displaying your website to users.
Want to Keep Learning?
Hope you enjoyed learning more about the critical steps you should take when launching your site on the Google Search Engine.
If you want to keep building your knowledge, then Education Cloud, our #1 Training Platform, is right for you.
Whether you're a beginner, need to brush up on your skills, or want to learn about advanced digital marketing strategies, our online platform gives you more room to grow your knowledge.
Join now and get smarter about things like: 
Getting traffic from social media;
Increasing online visibility with SEO;
Getting more customers via Facebook advertising ;
Increasing the perceived value of your personal brand;
Turning more site visitors into customers using conversion rate optimization;
and many other topics.
Get started with Education Cloud here.