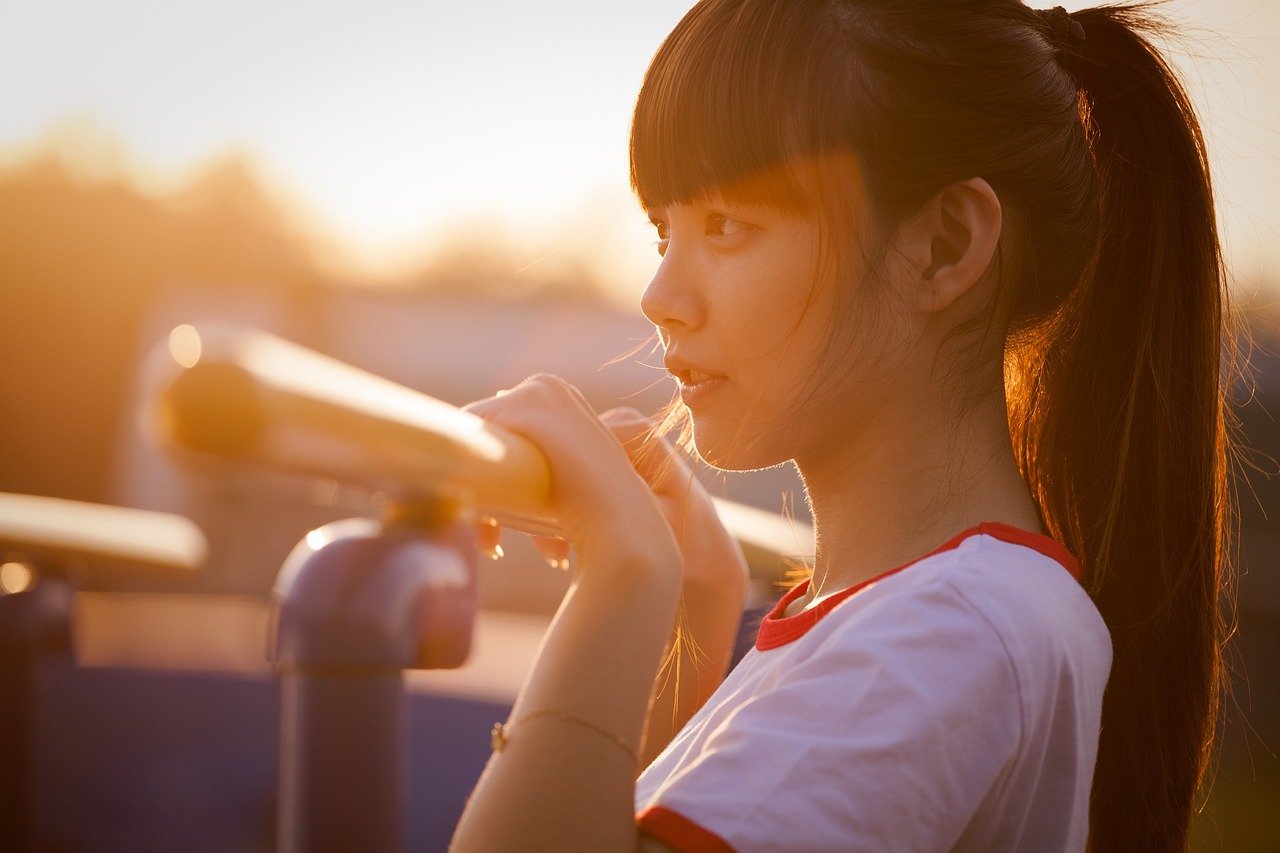 Latest posts by Florin Muresan
(see all)
How to Target a Local Market And Be Awesome At It #ContentMarketing #Blogging Click To TweetYour business might have a local component to it. That's why we decided to help you out and show you how you can target a local market: like a boss.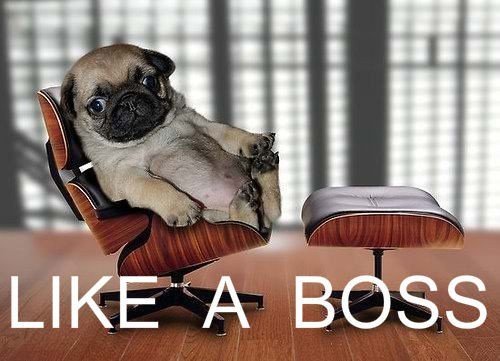 The first thing you'll want to take care of is the "Keywords" component.
It's one thing to use a tool that fetches you keywords that people search for on the general google.com, and a whole different animal when you use a tool that seeks keywords only from your home country. Or from the country where you want to open up shop, or ship out products to.
You shouldn't compete with everybody! On google.com you do, but on local targeted search engines, you have much less competition.
That doesn't mean it's a walk in the park.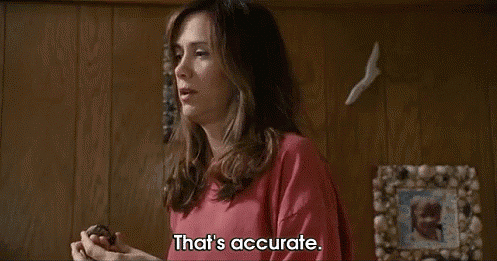 Here's what we'll go over in this article
Getting the right keywords for the right Search Engine
Settings you'll have to cover for your local market
Preparing the website for Local Marketing and Local Business
So I've already told you that you need the right keywords to have better targeting for the people in a certain country.
Know this: people from Spain search for different keywords than people from Argentina, even though they kinda speak the same language.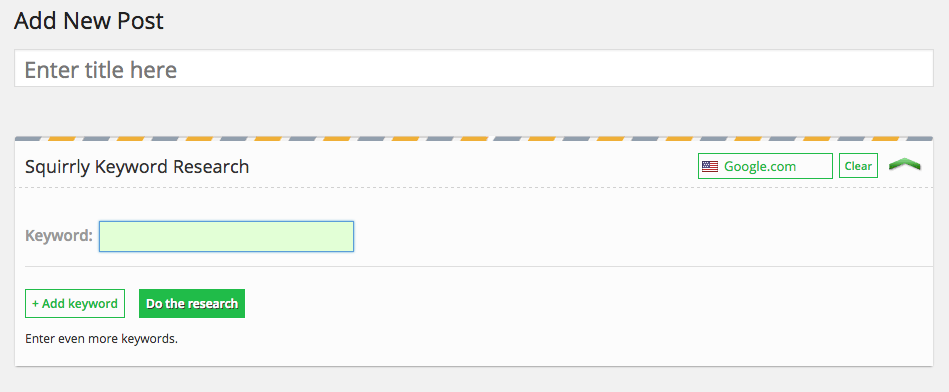 In Squirrly 2015 you now have an option (We just released this one) that helps you find keywords from one of the following countries:


So right now, you can go to your WordPress and start using the keyword research tool to see differences in the results that our tool returns if you look at Spain and if you look at Argentina.
We get the results from the local search engines, which makes the data so much more valuable, and we're happy to show you all of the languages and search engines that we were able to extract data from.
This is a powerful asset for you if:
a) you want to expand your business / marketing to other countries.
b) you want people from YOUR country to find you.
Now, regarding the setting you'll have to make for your website and for Google Webmaster Tool:
Here's a great article straight from Google
And about number (3), the part where you need to prepare your website for Local Business, there's a great article on SEMrush.
Have a great time learning about this. Let me know how useful you find all of this.