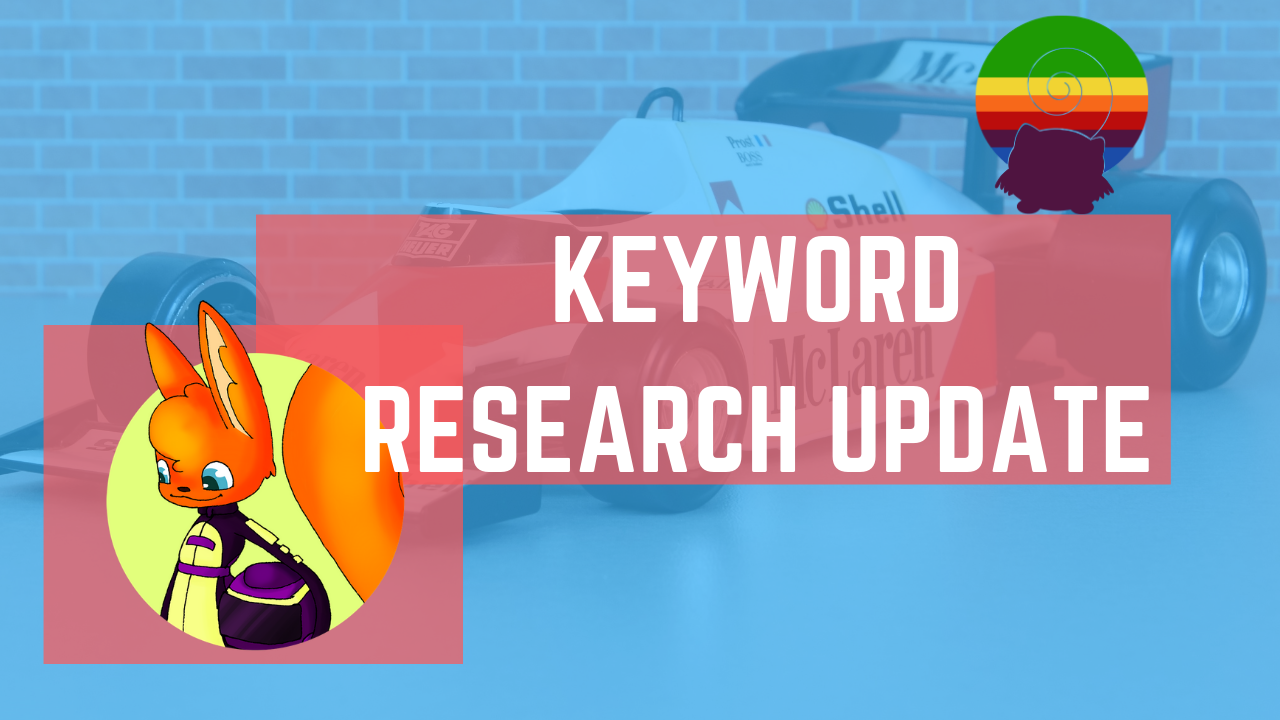 The Keyword Research tool is now located in WordPress – Squirrly SEO – Research – Find Keywords. As shown here:
We had to remove it from the Edit Post section of WordPress, because of all updates that came after WordPress 4.9.
They keep changing too many things on the WP core for those areas and the section has become un-reliable. Also, considering the different editors that people have these days: Classic, Gutenberg, Divi, Elementor, etc. it was no longer a good option.
Plus, a lot of people never knew the section existed there, which was another reason why we had to move it.
Since we've done this: usage for the Keyword Research tool has increased. This is important because keyword research is at the core of good SEO Strategies.
Latest posts by Cristina Coroiu
(see all)