I enjoy an evil villain as much as the next comic book fan, but when it comes to SEO, being bad can be bad for business – which is why Squirrly SEO 2019 is all about helping you rank how Google wants you to rank.
No shady, unscrupulous tactics, no spammy practices, no Internet dark arts or black magic.
Just Google approved tactics and techniques to bring your WordPress pages on the first page of Google for your desired keywords.
You'll be on the safe side of the law, reaping real rewards.
Doing things right, doing things thoroughly is more important than ever, and being on the safe side of the law is actually being on the side of those who win. Because you can never really "fail" when it comes to white hat SEO as long as you're willing to put in some time and effort – and fight the good fight.
How much time depends on the keyword(s) you're targeting and the level of competition (which you can research using Squirrly SEO's advanced Keyword Research Tool).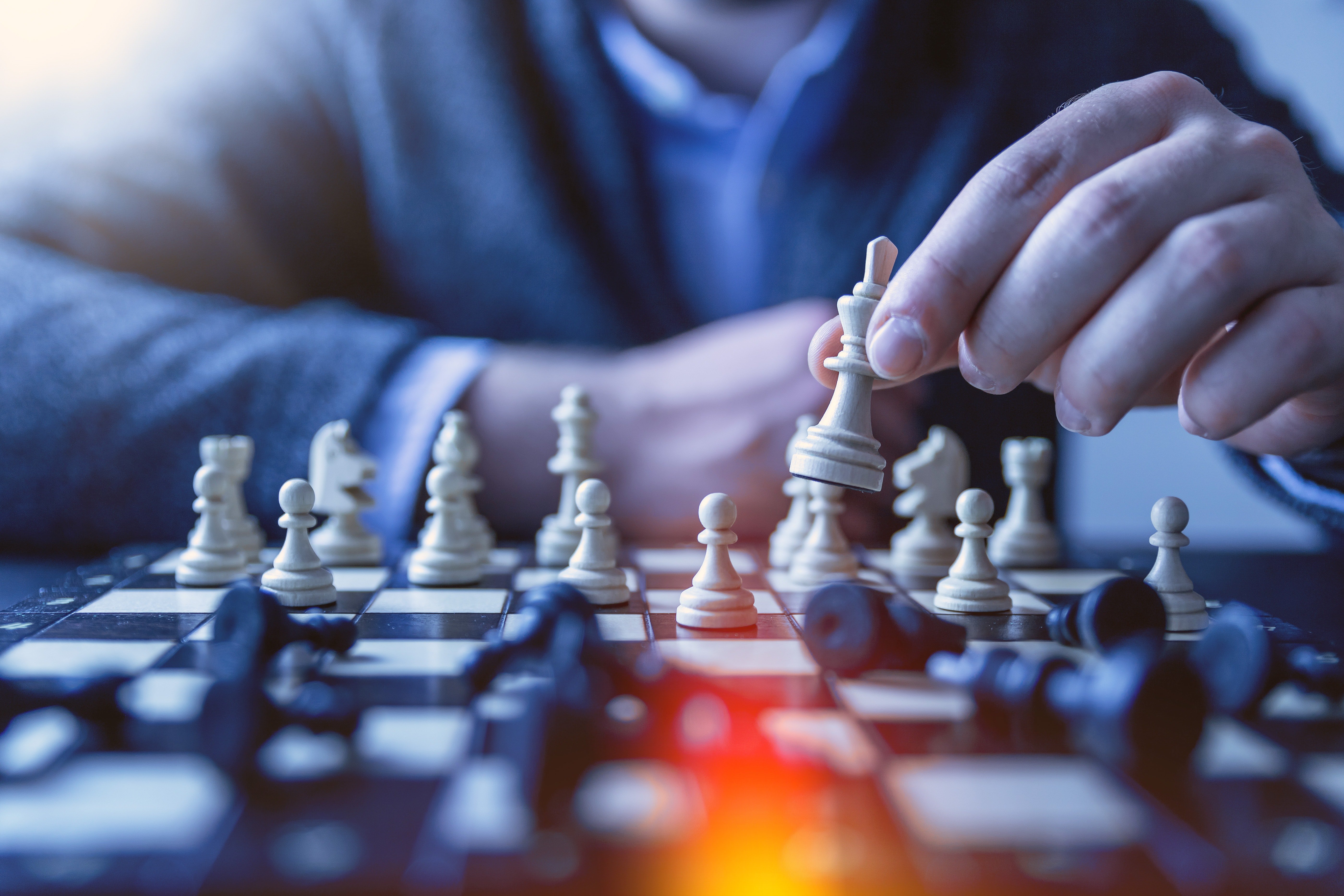 Black Is Out and White Is In
I'm, of course, talking about black-hat SEO versus White-hat SEO.
I know there is constant chatter surrounding Google's algorithms, and tricking them to get undeserved traffic and so on. But the truth is that if you want to build a long-term brand, you need to work with Google.
I'm not going to take the moral high-ground here and talk about the moral implications of using tactics meant to deceive users and bend Google's Guidelines.
The main reason why I don't recommend black-hat SEO is that it's risky, and you could end up getting blacklisted or penalized by Google. It can put your entire business on the line, without providing any safety net or any guarantee.
So while black‐hats may be able to get results in the short term, a white‐hat operation is critical for long‐term success.
White-hat SEO is all about using Google‐approved website optimization strategies, techniques, and tactics. The focus here is on providing users with the best search engine results.
In other words, the user is above anything else.
The reason behind Google's complex ranking algorithms is the need to satisfy its users and always fetch them the most relevant, most qualitative results whenever they do a search.
All the ranking factors that Google looks at serve that purpose and play a role in ensuring the users' needs come first. Google needs to make sure that:
users access the information that is most relevant to their search inquiry
the results users see on the first page are of the highest quality (which covers everything from how insightful the content is to how it's structured)
if users click on a listing on the first page of Google, they will have an awesome experience browsing that page Google suggested.
Every time Google puts a page on the first page, it's like it's vouching for that page, putting its name next to that of a website being recommended. So it's no wonder that Google takes this very seriously.
Would you recommend your customers something without knowing as much as possible about the thing you're recommending?
And all of Google's rules translate into Google ranking factors which impact your chance of ranking.
Nothing in Google's complex ranking mechanism is there just for the sake of it, or because Google hates you and wants to make it hard for you to rank.
So if you are not seeing the results you want, you need to ask yourself: What am I not doing right to deserve to rank? or Am I doing everything I'm supposed to?
One of the reasons Squirrly SEO is so valuable is that it makes it practically impossible to overlook essential aspects that could stop your pages from ranking.
Everything is accounted for and brought to your attention at the right time.
Play by the Rules and Win – with Focus Pages in Squirrly SEO 2019
As a white‐hat, you will generally:
Play by Google's rules (which are clearly stated in their guidelines);
Optimize for humans not search engines (you don't sacrifice readability in the name of keyword stuffing)
Create high-quality content that people will want to read and share with others;
Create a website that is different from others in your niche (in a good way);
Focus on creating an awesome site experience for your visitors;
Make sure you don't have any duplicates across your site;
Have great onsite SEO;
Be thorough with your SEO settings
Put some effort into creating compelling meta descriptions that people who see your listing will want to click.
Squirrly SEO 2019 helps with all of that but makes everything easier by allowing for more focused workflows. We built the plugin so that everything is relevant to how Search Engines work today.
Focus Pages is a groundbreaking concept dedicated to helping you rank your most important pages using only white hat and Google approved methods and tactics.
Everything from creating SEO Content to platform health, a fully optimized snippet and the user's experience on your site is checked for in one way or another – bringing all that matters for SEO today into focus. No more having to wonder if you're overlooking essential aspects or focusing on the wrong things that don't actually impact your rankings.
For each Page that you are trying to rank you will receive super personalized information that is 100% relevant for that page. It's not like a generic checklist that you can find on any blog – there are precise next steps based on the characteristics of that pages.
Also, the information is completely relevant to how you grow your site.
Just like there is a reason for each one of Google's ranking factors, there is a reason for every single task and information you'll find in the Focus Pages panel.
All of them are connected to Google's methods for analyzing a page when deciding if to rank it and on which position – and are the result of studying what works in terms of achieving great ranking success.
Honestly, How Excited Are You Right Now?
There are now over 200 reasons why Google could favor other pages instead of yours.
To play by Google's rules, compete with the black hats and win, you need the best technology and effective techniques. You need a framework to successfully navigate Google's ranking algorithms. In other words, you need Squirrly SEO 2019.
If you are ready to move past SEO tricks and grow into a real marketer who views things in a long‐term timeframe, then the new Squirrly is right for you.
With Squirrly, you'll get to be on the right side of SEO and work in a super-clean interface where you'll easily interact with all the tools powered by our over 200 features. Ready to get started?
Give Squirrly a try today and put its power to the test.
Latest posts by Cristina Coroiu
(see all)