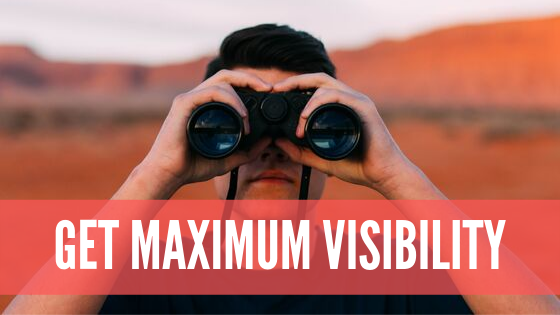 You'll see this quote in the 4th Episode of the Rank Show, but I just had to share it here as well:
"This episode will be a short one. I just wanted to share with you my success with Focus Pages by Squirrly, their latest revolutionary feature. Indeed, it's a revolutionary feature, but you have to know how to use it.
It can make you smile or it can make you frown. It's all up to you and how you read all the incredible information that the tool gives you."
It's a culmination of very impressive (and super hard) work from years of feedback and iterations. I'm proud of what my teams at Squirrly managed to achieve. Everyone from our company was involved in making this work. Moz, Ahrefs, SEMrush have never come close to offering this level of detail for ranking a page.
I'm happy that people use this and get amazing results. Me and Calin have been working on tools that help small business owners become Digital Marketing Superstars since 2009. Yes, ten years, that eventually lead us to building the Focus Pages method. This started before we began Squirrly in 2012. Our desire was to empower business owners with DIY tools so they could boost their online visibility on their own terms.
And I mean: even when we started Squirrly (we only planned one product back then), TechCrunch called us: "The Game that Gets Your Products Noticed on Over-Drive"
As you could see in this series from ChiefContent, it can really show you the right way to do your SEO. With Focus Pages, we've managed to make our long long dream come true.
There are other 7 success stories published on our sites with people who became successful after we released Focus Pages in Squirrly SEO 2019.
So get out there! Get Noticed. Keep Ranking.
Latest posts by Cristina Coroiu
(see all)