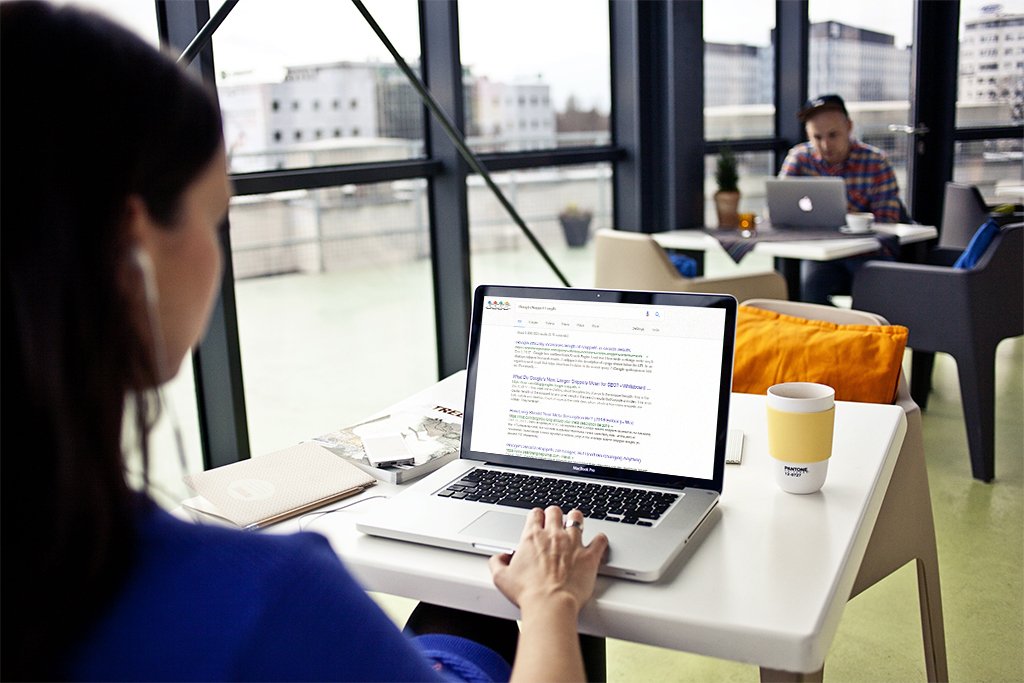 Latest posts by Florin Muresan
(see all)
Google has been displaying longer snippets in search results pages for some time now, but as of December 2017, they have made it official.
Until recently, the recommended Google snippet length was 160 characters.
Now, the search engine will display up to 320 characters, depending on the search query.
According to John Mueller, Webmaster Trends Analyst at Google, the meta descriptions have pretty much always been dynamic, and the company never put a limit on the snippet length.
Google's primary concern has always been to provide users with the best search experience, and thus it has been doing experiments to figure out the best ways to improve it.
This is one of most significant search updates lately, and it consequently sparked a lot of questions, worries, and concerns.
It's understandable why.
In this post, I want to answer some of the common questions people have about this update and what to expect in the following months.
The Reason behind Google's Decision to Increase the Length of Search Results Snippets
This is one of the most common questions people have regarding this topic. Why did Google suddenly decide to take this approach?
Well, as I've already pointed out earlier, the search engine pays a lot of attention to how users interact with search results.
Hence, they've decided to optimize the snippet based on users' queries.
In Google's official statement, the company said that showing content from the page itself, and not displaying the meta description, can be much more relevant to a user's query and provide more value.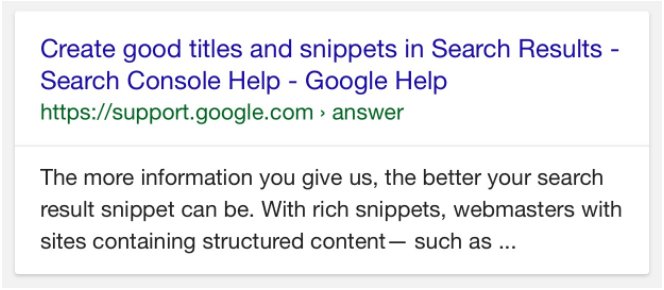 A few months ago, Google even wrote a blog post about this topic in which they explained that they take the snippet from three different sources:
The content of the page
The meta description
DMOZ listings
Given the claims they made even before releasing this update, it should be no surprise that this day came and that we now see longer snippets in search results more often.
Does This Mean Google Will No Longer Display the Snippet You've Already Set?
That depends.
What Google decides to display as the meta description will largely depend on a user's query. So, if Google thinks that the snippet is too short and doesn't provide a relevant answer to the query, then the search engine may display content from the page.
This means that the original snippet will either be replaced by the longer one taken from the page itself or content will be added to the meta description which was previously set.
Additionally, the search results you're seeing may be different from what another person is seeing because you'll both be using different search terms.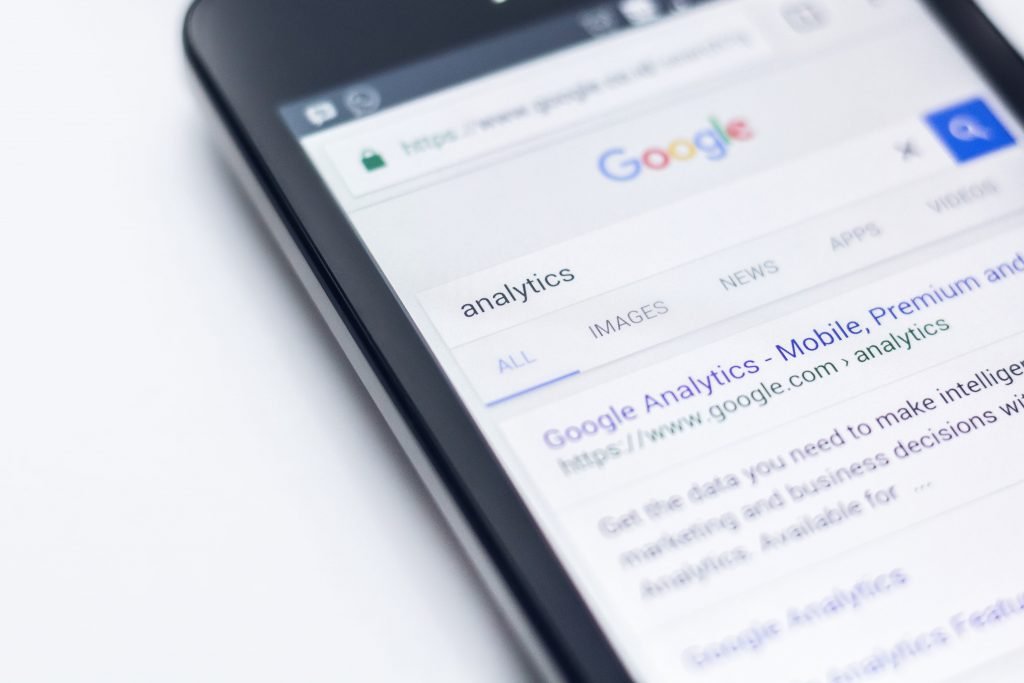 Do Snippets Really Matter?
Yes, they still matter.
The purpose of the meta description is to describe what the page is about briefly. However, the end goal is to make users click on it.
Even though snippets don't play a direct role in rankings, they play an indirect part because they can influence click-through rates (CTR), which is one of the three most important ranking factors.
Whether you decide to keep them at 160 chars max, or you want to make them longer, the rules don't change.
As a best practice, keep in mind that the meta description should inform users of what your page is about without giving everything away.
Should You Update Your Meta Descriptions?
Yes and No.
Confused? Then let me make things clearer for you.
First off, you should know that Google doesn't recommend taking any action, so feel free to leave your snippets as they are. As I've already mentioned, if Google wants to display a more extended snippet, then they can pull content from the actual page by considering the user query.
So far, the Google snippet length forced us to be incredibly creative. After all, it's not easy to write a compelling, informative, persuasive, and actionable meta description in just 160 characters.
So, if you have a hard time condensing what your pages are about, then you may find Google's update to be a breath of fresh air. However, keep in mind that you shouldn't give everything away in the snippet (which you might be tempted to do) because this may result in a lower CTR.
Also, don't stuff the snippet with keywords. Google is all about the user experience, so keep the summary as useful and as human-friendly as possible.
If you want to figure out which pages are worth optimizing with longer snippets, then I recommend checking the top queries that bring people on your pages. Search those terms yourself to see how your pages look like in search results.
And if you don't like how they look like, then you can change the description.
For now, it appears that Google knows best what to display for each user query, so you don't need to prioritize changing your meta descriptions.
But feel free to conduct your own experiments if you want to dig deeper into how this Google snippet length update will affect SEO.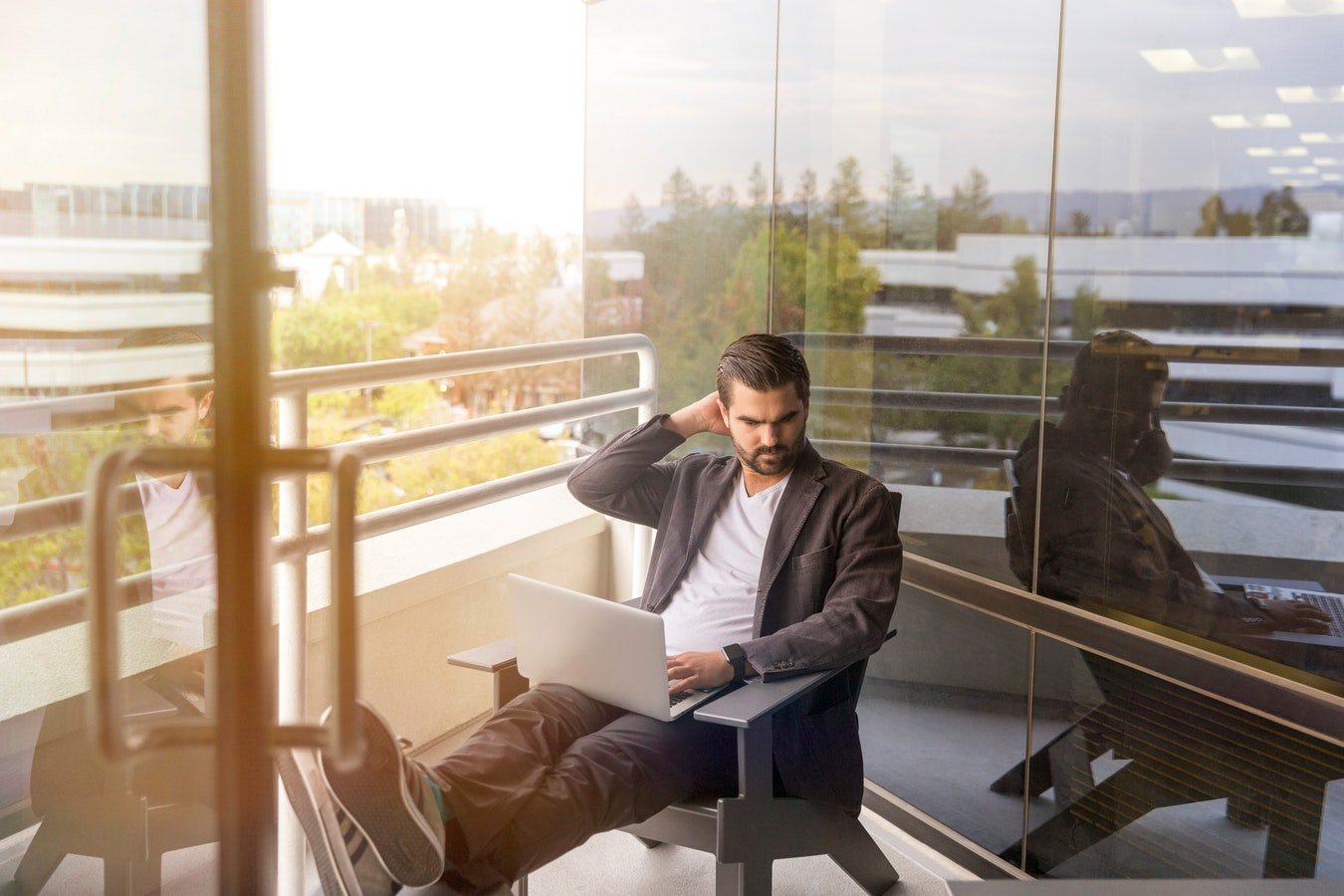 What Now?
If you're a Squirrly SEO user, then you probably noticed that we released an update last year which allows you to write longer snippets for all your pages. If you're using a different CMS than WordPress, then you need to make sure that it allows you to use more than 160 characters in the meta description.
The additional lines for longer snippets mean that some pages will take up more space in SERPs. This may make users not scroll down as much as they used to.
In the long-term, this can further reduce the CTR for results that are on the second page of Google.
It's a little early to form an opinion on the impact the increase of the Google snippet length will have on CTRs or SEO efforts, but predictions can be made.
I hope that this article helped you better understand the latest Google update. If you have any other concerns you'd like to address, feel free to post them in the comments down below.