Assistants. In Your WordPress
You've all given us wonderful feedback on the two assistants that we already have inside WordPress.
We've had different calls and Zoom chats with some of you to see why you thought Squirrly SEO was a better choice than many other software or plugins.
The conclusion has been pretty obvious to us: Our Assistants make a big difference in terms of helping you use our complex tools with ease.
As far as purpose goes, the main purpose of our software products is to assist you and guide you towards doing the work you need to do. You can work better, knowing that these assistants are right there for you and they can always help you out.
You'll feel them as a team of marketing professionals, always there by your side, and without any of the associated costs of hiring a new team.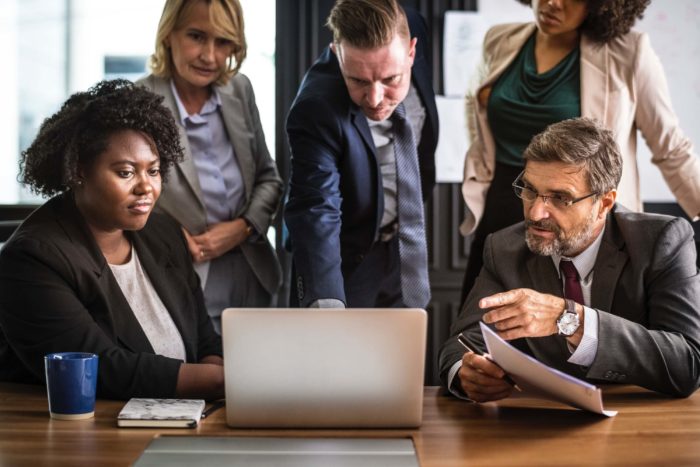 In 2018, more Assistants will be joining our family of products. Here you will get the first notes about them.
Oh, yes. Just to make it super clear for everyone: these assistants are digital assistants, they are not living people, nor squirrels that we trap inside machines. (in case anyone was wondering).
What Assistants Are Coming Next?
We've been teasing the BackLinks Assistant ever since our "Powering Up" email, where I started giving you a glimpse into the new products we're preparing for this year.
The official pre-launch page is here for the BackLinks Assistant.
Digital Marketing is super challenging. That's why we think this approach to developing great software for digital marketing is of tremendous importance.
I, for one, have always written that we need software which assists us and helps us work better. Actually wrote a paper on it back in 2010.
The SEO Live Assistant has done a lot of helping, which brought about over +285% increase in traffic to over 49,000 users' websites where it was used to optimize content.
Our SEO Settings Assistant helped countless NON-SEO experts figure out the exact settings they need to make to get their WordPress on a good SEO infrastructure.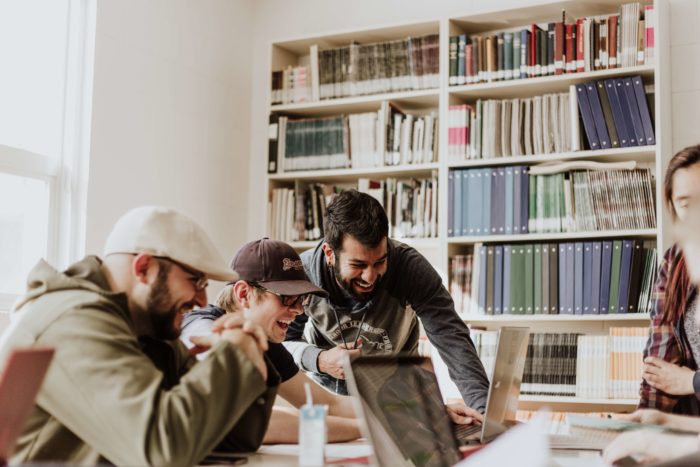 There's more to come:
– Social Media Assistant: it will help you easily find content worth sharing to your audiences on social media, so that you'll always look like you know what's going on in your field. Helps establish your credibility as a thought leader.
I'm already personally testing the Social Media Assistant and it does wonders for the two niches I've tried it in: "geek products" and "digital personal assistants".
This assistant will be available in Social Squirrly, a brand new product that will launch soon.
– BackLinks Assistant: it will help you obtain more backlinks, the white hat way.
It will be a stand-alone product.
– ContentLook Assistant: No More SEO Surprises. No More Social Media Surprises. No more being left out of what's going on on your websites. With real-time SEO auditing capabilities and Alert systems, it will always help you be in the know regarding potential problems. It will defend against issues which appear on your website.
You'll benefit from this assistant inside our ContentLook Product.
– SEO Strategy Assistant: MOST of your have personally asked me for something like this for a very long time now. This assistant will help you figure out how to increase the scores of your websites, how to create a strategy that generates results for your business and it will guide you to the right channels you need to use to get traffic and establish an online reputation.
What you need to know is that the SEO Strategy Assistant will help different people in different ways. It coaches you and helps you figure out your own path. It doesn't make everyone do the same thing. It will help you identify what's good for your case and your own business.
It will be a stand-alone product.
– Blogging Assistant: an assistant which helps you find awesome copyright-free images and helps you find sources which are worth mentioning in your articles, so that your articles will have more authority.
Incorporated inside Squirrly SEO.
– Personal Branding Assistant: this one will help you as a personal brand to be found on the web and to create a lasting impression in the minds of your audience.
It will be incorporated in our Starbox Product.
Thanks for taking the time to read about these exciting new assistants. We're working around the clock to get them to you over the length of this year.
Keep Ranking!